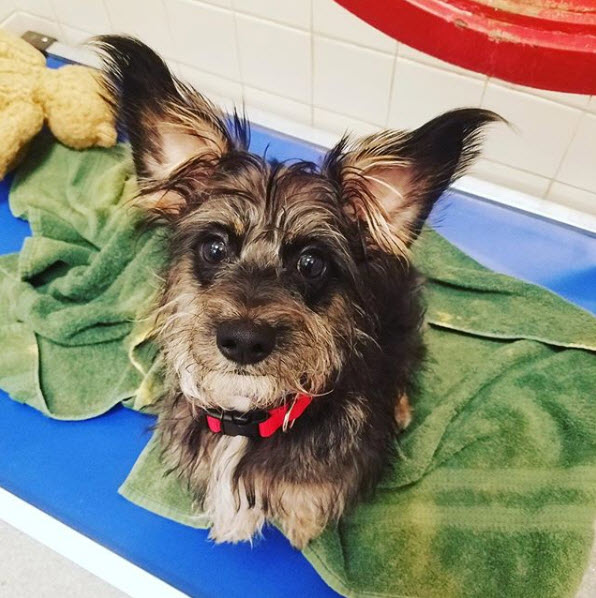 For 30 years at Calypso Cafe, we have attracted a crew that includes a wide range of interests! That makes us interesting! But we all have 1 thing in common…. HUGE animal lovers!
We honor our Home Office Staff and Calypso Café Management teams this time of year with a gift to the Nashville Humane Association… thank you to…
Rebecca Burney, Nile Freeman, Robert Harlen, Jordan Kaufman, Emily Luffman, Joel Meeks, Stacey Melling, Sam Papel, Brisen Pincham, Jill Vanvliet, Michael Waller, and Michael Wilkey.
Calypso… BE BETTER!